Calling all Dragons!!!
​
Enter the Dragon Globe contest, a Random Acts of Art community activity. Make your own dragon globe, or explore to find others.
​
​
7345 164TH AVE NE
#145-167
REDMOND, WA 98052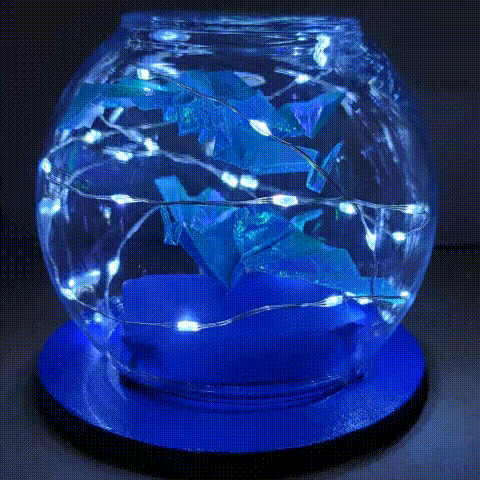 Calling all Dragons!!!
Some dragons are wise; filled to the brim with hidden knowledge, others are chaotic and untamed; filled with wild abandon, but all dragons are powerful. What type is your inner dragon? Let everyone know by meeting the dragon globe call! "Dragon Globe" is a random acts of art community engagement project that encourages you to connect through creation and exploration. Light up the world and share your inner dragon by creating your dragon globe and putting it on display! Then explore your neighborhood to find other dragon globes and bare witness to their gloriousness. Dragon globe creators are eligible to enter the Dragon Globe contest for a chance to win prizes, and to be featured by VALA and OneRedmond. Deadline to enter is by April 26, 2021!
For instructions on how to make a dragon globe, and for information on how to enter the contest, visit: Dragon Globe
​